Call the show at (800) 655-6453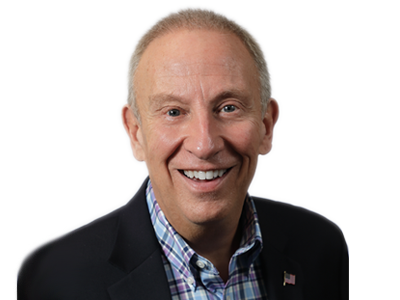 A blend of timely political commentary, compelling talk and terrific discussions on social issues and lifestyle topics.
Show Links:
---
Today's Show
Biden goes for bike ride at the beach amid national crises, refuses to answer questions. FDA panel endorses Pfizer's COVID-19 vaccine booster for people 65 and older, high-risk patients.
---
Watch the Show
---
Friday, September 17, 2021
Mike has an exchange with a caller about how the Democrats are trying to punish Americans who make a healthy living with ridiculously high taxes. Biden said that wealthy Americans need to pay their fair share. Well what exactly is everyone's fair share?
---
Monday, September 20, 2021
From The Wall Street Journal, "In Overwhelmed Del Rio, Texas, Migrants Cross the Border Freely"
Can the travesty at the southern border get any worse? Do the Democrats really want cradle to grave government guaranteed security? Is Europe starving for energy? Plus, Larry Elder. And, Will Witt.