Monday, October 4, 2021 - Wednesday, January 5, 2022

Medicare Advantage Open Enrollment is Oct 15th through Dec 7th. During this time, if you have a Medicare Advantage Plan, you have the option to review and change your plan. Any changes will be effective on the first day of the following month.
Reasons To Review Your Plan:
Review your doctor networks to be sure you are getting the access you need
Switch to a different Medicare Advantage Plan
Drop your Medicare Advantage Plan and return to Original Medicare (Parts A and B)
Sign up for a Medicare Part D prescription drug plan or Medicare Supplement plan, if you return to Original Medicare
For your convenience and safety we have onsite events and online meetings that will provide you with information and answers to your questions. UnitedHealthcare offers a variety of Medicare Advantage plans. Find out what plans work for you.


Click for Medicare On-Site Information Events in Your Area (Listed in order by Event Date, then Venue City in yellow.)


Click to watch Medicare Live Online Meetings (Find convenient date & time, click on link and watch.)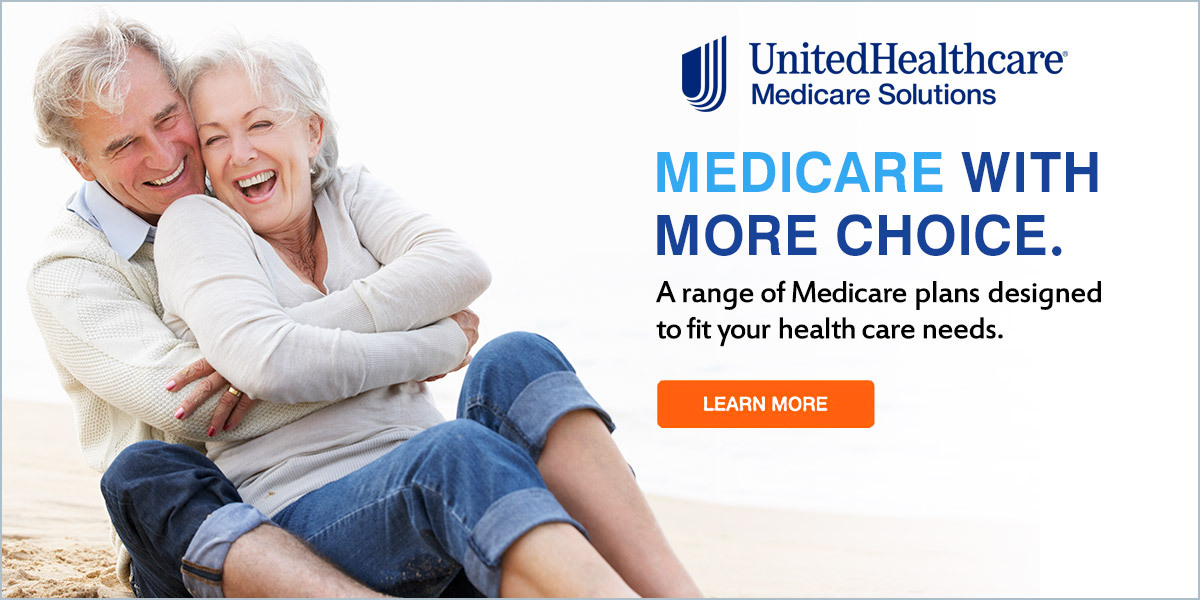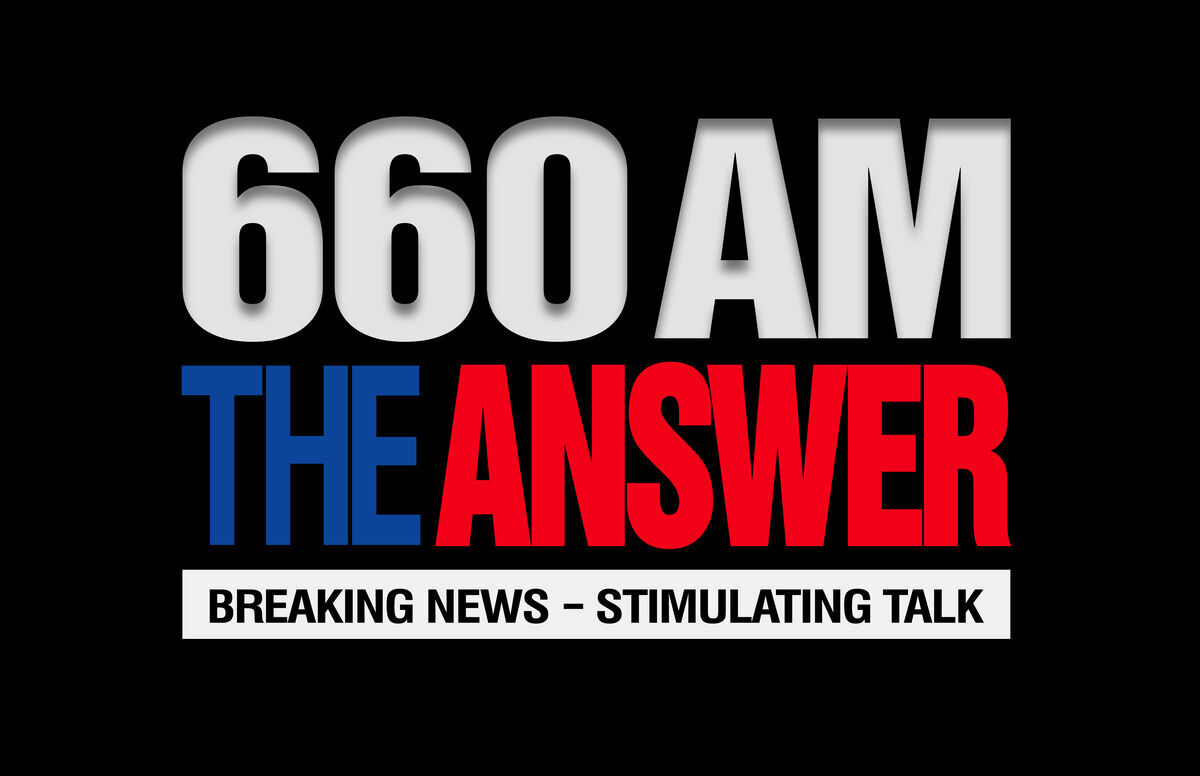 Location:
660AM THE ANSWER
6400 N BELT LINE RD.
SUITE #120
IRVING, TX 75063
Google Map
469-359-5216