Three more states issue stay at home orders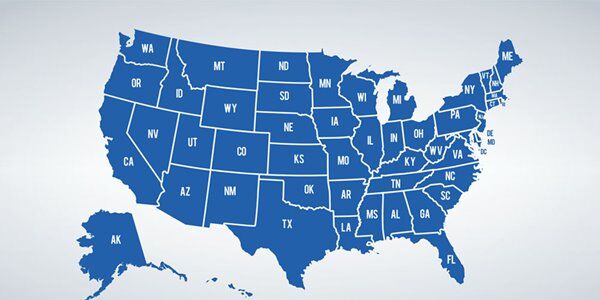 Three additional states have ordered their residents to stay at home as much as possible.
According to TheHill.com, "Ohio Gov. Mike DeWine (R), Louisiana Gov. John Bel Edwards (D) and Delaware Gov. John Carney (D) on Sunday announced their states will be the latest to order most citizens to remain in their homes to prevent the spread of the coronavirus." These three states are the latest ones to push their citizens to remain home to slow the spread of the deadly strain of the coronavirus (COVID-19).
Several days ago, the Governor of California issued a similar order. States like Illinois, New York and New Jersey followed suit while Pennsylvania has closed non-essential businesses.
In all of these states, essential services (like grocery stores and pharmacies) remain open.
According to CNN.com, over 30,000 people have been diagnosed with the coronavirus disease across the country.