Seattle Mayor compares protest takeover to block party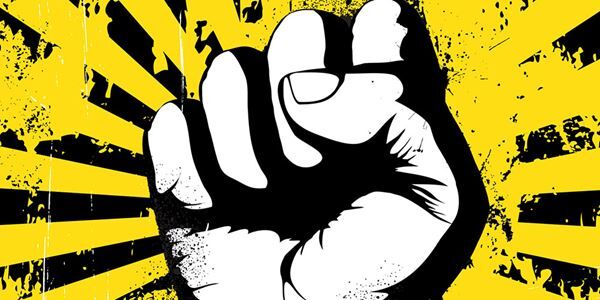 Several days ago, a group of Seattle protesters took over an area of the city. According to USAToday.com, protesters "cornered off several city blocks and established the Capitol Hill Autonomous Zone," which is otherwise known as CHAZ. While many-- including the president of the United States-- have spoken out about this installation, the Seattle Mayor played down the seriousness of the situation.
Speaking to CNN host Chris Cuomo, Seattle Mayor Jenny Durkan compared the protests to a block party. "We've got four blocks in Seattle... that is more like a block party atmosphere." She added, "We will make sure that we can restore this but we have block parties and the like in this part of Seattle all the time."
Some reporters in the area have noted the positive atmosphere of the area and the culture on display there. As Yahoo News reports, "the atmosphere has been part peaceful protest, part commune, with speeches, distribution of free food, live music, a community garden and late-night movie screenings."
However, the Seattle police chief has spoken about the decision to abandon the area and the ramifications of that choice. "Leaving the precinct was not my decision," she said in a video to her fellow officers, adding that "we fought for days to protect it... ultimately, the city had other plans for the building and relented to public pressure." In the video, she also talked about her concerns about what was happening in the area and reports about armed people "patrolling" the area without authorization.
However, it remains to be seen if the city will simply leave the protests alone and let the demonstrators remain in the area for however long they choose. Although Mayor Durkan said in her CNN interview that the area will be restored, she didn't talk about any plans to move the protesters out of the area.