New York Governor speaks out about reversing some of the state's reopening plans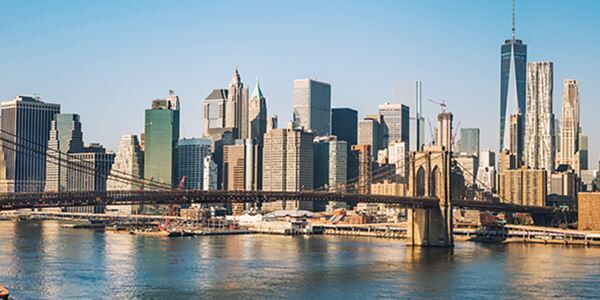 In his press conference yesterday, New York Governor Andrew Cuomo spoke out about his state's reopening schedule. The Democratic politician noted that some people aren't following the social distancing guidelines and even threatened to reverse some reopening plans in the state.
According to ABC, the Governor "warned bars and restaurants that they can lose their liquor license if they violate reopening regulations, and threatened to reinstate closings in areas where local governments fail to enforce rules." He noted that the state has received thousands of complaints about people failing to follow the state's coronavirus guidelines.
This Governor's warning arrives less than a week after the state began reopening certain businesses. In the United States, New York has long been the epicenter of the virus and much of the state has been shut down over the past few months.
During the past few weeks though, New Yorkers have continually arrived on the streets to protest racial injustice following the death of George Floyd. Those protests continued this past weekend with many demonstrators violating the social distancing guidelines to make their voices heard.
Despite the protests, the state has seen a steady decrease in the number of new coronavirus cases in recent days.