Mainstream News Station Sympathizes With Suspects Who Got Shot by Homeowner in Home Invasion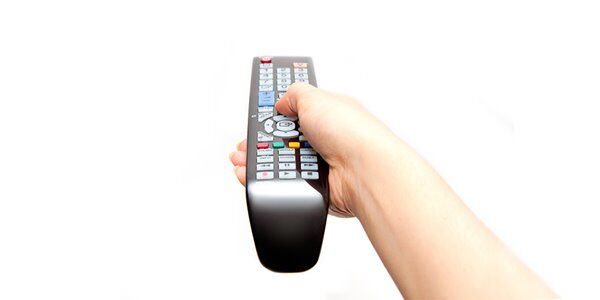 An ABC affiliate in Texas is getting blasted on social media after running a story about a home invasion which appeared to voice sympathy for the suspects rather than the homeowner who defended himself.
The story from ABC7 News out of Houston starts with the headline, "What...started as a home invasion turned quickly into a frightening scene for the suspects after the resident started shooting."
The story goes on to note that a homeowner defended himself when five suspects invaded his home. He shot all five, killing three.
Comments on Twitter showed overwhelming support for the homeowner, with one sarcastically saying "Wow, I hope they weren't too frightened by that mean homeowner!"
The station has not commented.
Corrie O'Connor