Former President Obama planning massive birthday bash despite increase in COVID cases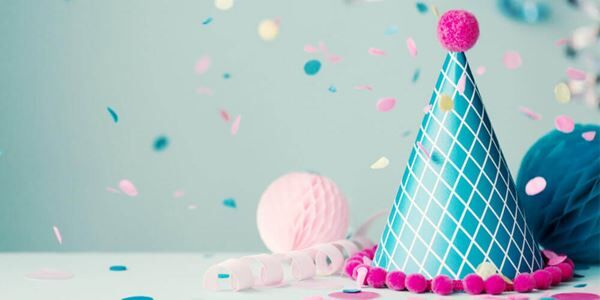 Despite an increase in the number of coronavirus cases across the country, former President Obama is still planning to host a massive birthday party in Massachusetts.
According to Axios.com, "Former President Obama is hosting a 60th birthday bash for himself and hundreds of guests on Martha's Vineyard this coming weekend amid heightened public health concerns — locally and nationally — about the COVID-19 Delta variant." Axios notes that "all guests are asked to be vaccinated and invitees have been told there will be a COVID-coordinator to ensure all proper protocols are followed."
Many tourists flock to the Vineyard throughout the summer for a getaway and it's expected that people from all over the world will be travelling there to attend Obama's birthday festivities.
Although Martha's Vineyard hasn't seen a big surge in cases recently, there have been growing concerns in the community about the Delta variant, a more contagious variant of COVID-19. In fact, the Martha's Vineyard Times recently reported that the Board of Health issued an indoor mask advisory.
Like many states around the country, Massachusetts has seen a recent surge in coronavirus cases despite the fact that more than 50% of the state's residents were vaccinated by May of this year.
The vaccines are effective in slowing down the spread of the disease and limiting the symptoms but the nation has seen thousands of breakthrough cases since the vaccines became widely available. In Massachusetts alone, more than 6,000 vaccinated residents of the state have been diagnosed with the disease after being vaccinated and over 90 have died.
It remains to be seen if the mainstream media will criticize the former President for hosting such a huge gala even as the Delta variant continues to spread.