California Governor Gavin Newsom orders residents to stay at home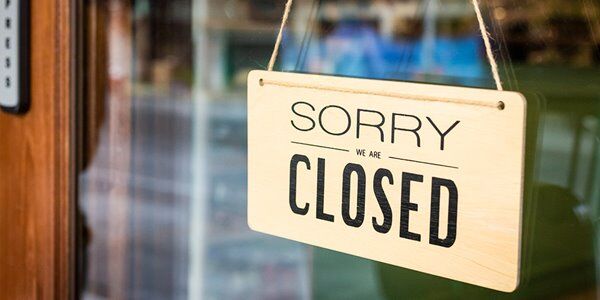 California Governor Gavin Newsom issued a stay at home order across the entire state last night. The executive order, which can be seen here, reportedly follows the guidelines of public health officials.
The order notes that "[A]ll residents are directed to immediately heed the current State public health directives, which I ordered the Department of Public Health to develop for the current statewide status of COVID-19."
The order went into effect Thursday, March 19th.
According to the California CDC website, services like gas stations, banks, food providers, pharmacies and laundry providers will remain open.
The order comes as the coronavirus (COVID-19) continues to spread across the entire world. The California CDC website notes that "As of March 18, 2020 at 6 p.m. Pacific Daylight Time, there are 675 positive cases and 16 deaths in California."
According to the Wall Street Journal, over 10,000 people have died from COVID-19 around the globe.