Biden faces criticism for Afghanistan failures, lack of response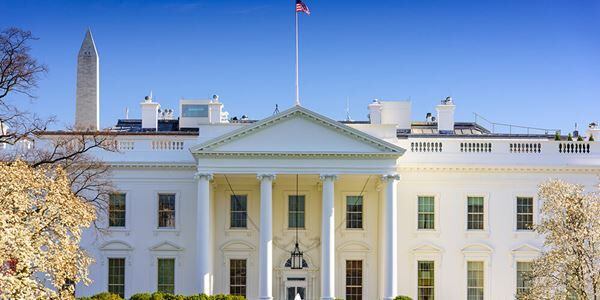 As the Taliban declares victory in Afghanistan, President Biden is facing withering criticism for his withdrawal plans in Afghanistan and his predictions about the country only a few weeks ago.
Axios.com reported on the failures of the administration and Biden's predictions from earlier this summer. Mike Allen writes, "Rarely has an American president's predictions been so wrong, so fast, so convincingly as President Biden on Afghanistan." He adds that Biden spoke out about the subject five weeks ago and said, "[T]he likelihood there's going to be the Taliban overrunning everything and owning the whole country is highly unlikely."
As the final withdrawal has occurred in recent days, the Taliban has seized more and more areas in the nation. The withdrawal from America's longest war was long-discussed and in February of 2020, President Trump worked on a plan to get U.S. troops out of the country. However, when President Biden took office earlier this year, he pushed back the date of withdrawal but still insisted on it.
Despite recent events though and a sense that the Taliban was gaining ground, Biden pushed forward with the withdrawal leading to a stunning breakdown in the country and the Taliban taking over much of the country in a matter of days.
Now that the results of the withdrawal are obvious, pressure is building on the White House to officially respond to the developments. According to NBC News, officials in the White House are discussing how to respond to the Taliban's rise in the country while Biden remains at Camp David. NBC reports, "Biden was expected to stay at Camp David on Monday, where he spent the weekend isolated from many of his top advisers and out of public view."
Criticisms of Biden's withdrawal plans have brought unlikely allies together in criticizing the situation on the ground. NBC adds that "Democrats on Capitol Hill and former Obama administration officials joined Republicans in publicly criticizing Biden's handling of the situation."