"Empire" actor indicted again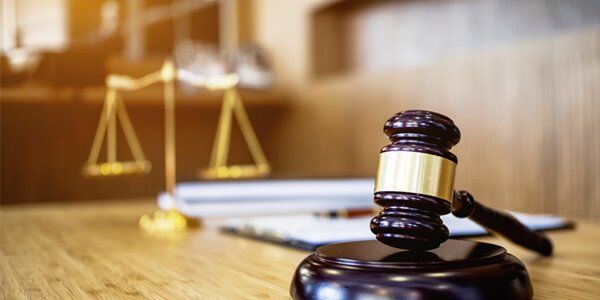 The case of Empire actor Jussie Smollett is set to continue in Chicago courtrooms in a couple of weeks. According to USAToday.com, "A grand jury returned a six-count indictment accusing actor Jussie Smollett of lying to Chicago police, a special prosecutor announced Tuesday."
Last year, Smollett dominated headlines when he reported a brutal attack to the Chicago police. He claimed to be the victim of a hate crime as he suggested that his attackers shouted homophobic and racist slurs at him.
In an interview with Robin Roberts, Smollett discussed the attack and criticized those who questioned his account. Smollett noted that he might've been attacked because "I come really really hard against 45 [referring to President Trump, who serves as the 45th President]."
As the story unfolded last year, the Chicago Police raised questions about the veracity his account but after being charged for fabricating the account, the prosecutors abruptly dropped the case against him.
Now that Smollett has been indicted once again, it seems like the legal case will start anew. While the case against the actor proceeds, questions still remain about why prosecutors dropped the case last year.
Since the accusations were questioned last year, Smollett was dropped from the cast of Empire, which is currently airing its final season.