The Big Boat and Outdoor Show with Dennis Gibbs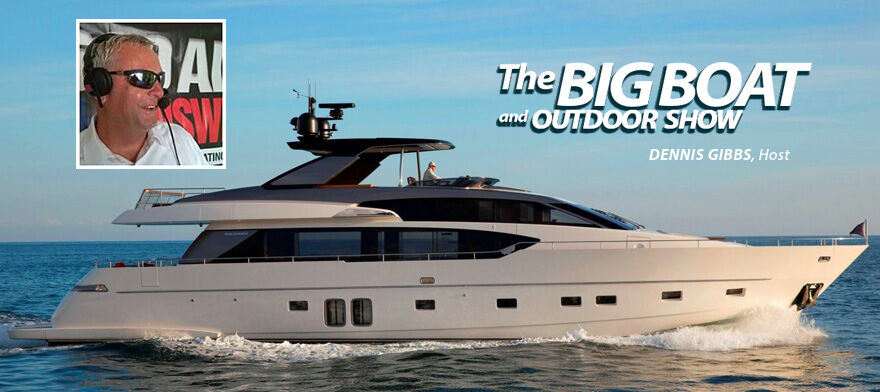 SATURDAYS 6:00–7:00 PM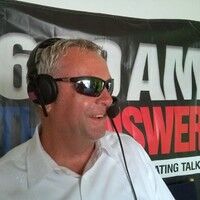 Certified Marine Surveyor, Mr. Gibbs is a boating extraordinaire. A former Captain of several yachts, he put his family business on the map. Established in 1976 by his father, Philip Gibbs, Gibbs Marine Surveys is now the largest of its kind in north Texas providing expert consulting services. Mr. Gibbs grew to become an authority in his field and acquired 100% ownership of the company in 1990. His expertise made his voice known to the public through "THE BOAT GUY", his talk radio show name. Mr. Gibbs is dedicated to the marine industry and to giving the public peace of mind when making and protecting their outdoor investments.

Dennis Gibbs Facebook
SPONSOR: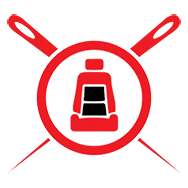 COPYRIGHT © 2019, ALL RIGHTS RESERVED. A SALEM MEDIA GROUP STATION.
---