Teacher Suspended for Expressing Support for Arming Teachers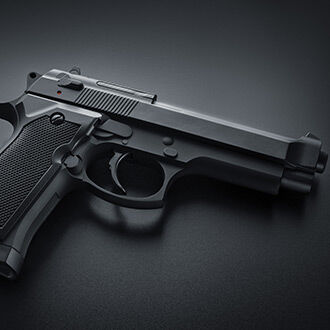 A New Jersey high school teacher has been suspended from his job for expressing support for President Trump's call to arm teachers.
The Daily Caller reports history teacher Timothy Locke said he was placed on administrative leave last week because he spoke out in one of his classes about arming teachers and ramping up school security to try and prevent another school shooting like the recent one in Florida.
According to the Caller, most of the students reportedly didn't have a problem with Locke's comments, but one complained to another teacher.
The administration then searched Locke's bag and required him to undergo a physical and psychological exam.
Fox News reports students and parents are incensed about Locke's suspension, and are now protesting to have him reinstated at the school.
Corrie O'Connor