NY Times Now Admits Sweden Has an Immigrant Violence Problem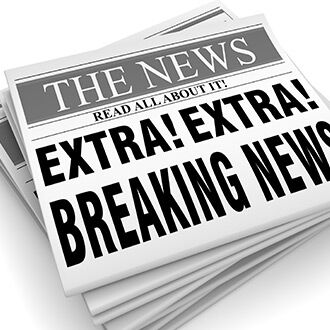 Last year, the New York Times was highly critical of President Trump when he noted an immigrant-led crime wave hitting Sweden.
But on Sunday, The Times was forced to acknowledge Sweden's growing problem with violent immigrant gangs, using weapons such as grenades.
The Daily Caller notes Sweden's spike in gang violence coincided with the resettlement of more than 100,000 asylum seekers from predominantly Muslim nations beginning in 2014.
The Times reports there have been more than 100 incidents involving military-grade explosives in the Stockholm metro area that police blame on an "arms race" among immigrant gangs.
Government statistics also show sexual violence has been on the rise.
Trump drew criticism from mainstream media when he linked Muslim immigration to increased crime in Sweden during a 2017 speech.
Corrie O'Connor