Florida High School Teacher Says Armed Teachers Will Shoot Students of Color 'At a Higher Rate'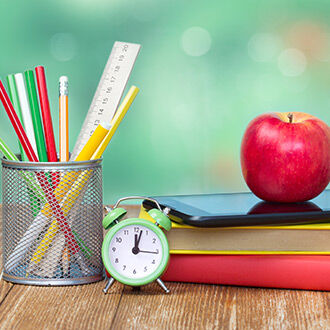 House Speaker Paul Ryan said today the GOP is focusing on law enforcement failures for the Parkland, Florida school shooting, and that he supported President Trump's call to arm teachers.
But, as Breitbart reports, a Marjory Stoneman Douglas High School teacher told CNN that if teachers are allowed to be armed, more students of color could be shot.
Diane Wolk-Rogers said Trump's idea "horrifies" her. She then quickly pivoted to what she called "the white elephant in the room"—racial injustice.
She's not alone.
An editor at the "Above the Law" blog argued that America is too racist to arm teachers, and they shouldn't be armed because cops "murder civilians all the time," and many of the "innocent" victims have been people of color.
A new poll found 50 percent of Americans support Trump's idea to arm teachers.
Corrie O'Connor