Fired NSC Aide Reveals Political Warfare Operation Targeting Trump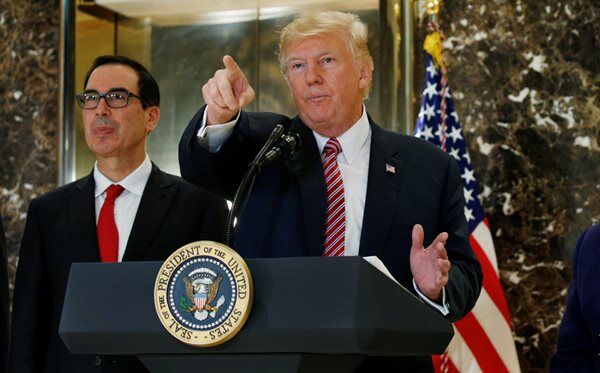 By Bill Getz-Washington Free Beacon, Fired NSC Aide Reveals Political Warfare Operation Targeting Trump
A White House National Security Council official has charged that leftist opponents of President Trump are engaged in political warfare operations designed to subvert his presidency and drive him from office.
Rich Higgins, until recently director of strategic planning at the NSC, revealed the program in a seven-page memorandum produced in May that warns of a concerted information warfare campaign by the Marxist left, Islamists, and political leaders and government officials opposed to the populist president.
"The Trump administration is suffering under withering information campaigns designed to first undermine, then delegitimize and ultimately remove the president," Higgins states.

Read more from Bill Gertz & The Washington Free Beacon here.